AMAP FORUM 2021 goes virtual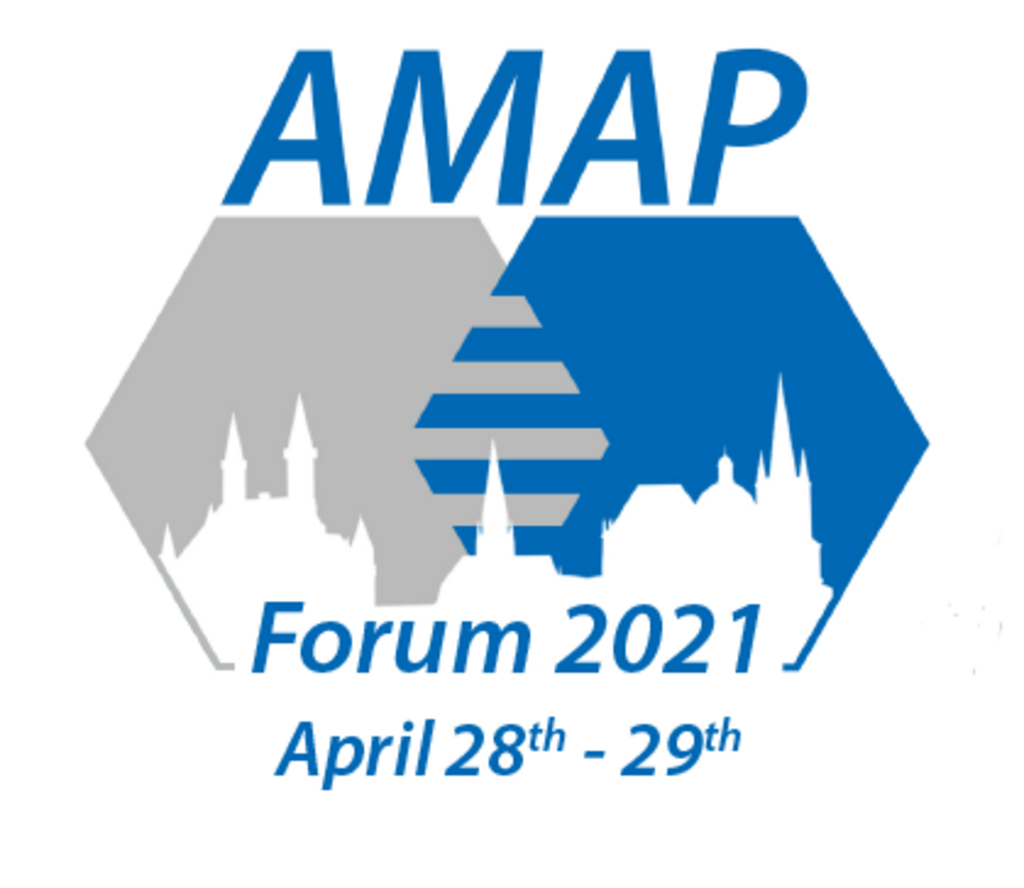 AMAP - the R&D Aluminium Cluster at RWTH Aachen University - thanks over 180 audience members from 15 nations for their participation. A large number of interesting presentations provided an insight into the activities along the entire value chain of aluminium materials from raw material to application.
We can send you individual, approved presentations on request.
For more information about the Forum, download the program.
Back